Christmas.
That time of year when mini-lights and tree lots and little seedless oranges abound. When you try not to eat everything but end up ordering Domino's Pizza anyway because all those coupons hooked to the door handle just.won't.stop. Baking cookies sounds like a dream, but the Pie Bar is down the street and what the heck, one more piece of peppermint mocha can't hurt. IT'S THE HOLIDAYS!
Someone sends a bottle of champlagne and a candle? Don't mind if I do.
Everything in stores and online looks so tempting. Coupons and promo codes flood your inbox. What to get for this person or that?
Then you remember you actually have to see your family on Christmas day and are like, "Oh hell no I need to buy something for MYSELF." #anesthetize
The UPS guy recognizes you in public three cities away while you're eating lunch…not together, that's Christmas. Wading through boxes on your doorstep looking for gifts you are sure you bought, but oddly enough can only find pink velvet wallabee's, a striped turtleneck, two puzzles, a coloring book, a pair of disco boots and another striped turtleneck?
Did someone steal my credit card?
You go to the tree lot and find the perfect tree after wandering around for two hours aka making sure they don't pull any better ones from that big white tent at the back just as you pull out of the driveway.
As soon as you get home you are amped to decorate that tree! There's a knock at the door while you're taking a "rest break" and you faintly overhear the neighbor ask, "Just wondering when Carrie's going to put up her Christmas display? Everyone in the neighborhood is talking about it after Halloween." Nap time's over! *Google Google, Google Google* Does anyone make a 10ft angel with a dove that shoots out of its palm while "Silent Night" plays in the background? How about Charlie Brown? Can I get a manger? IS ANYBODY OUT THERE?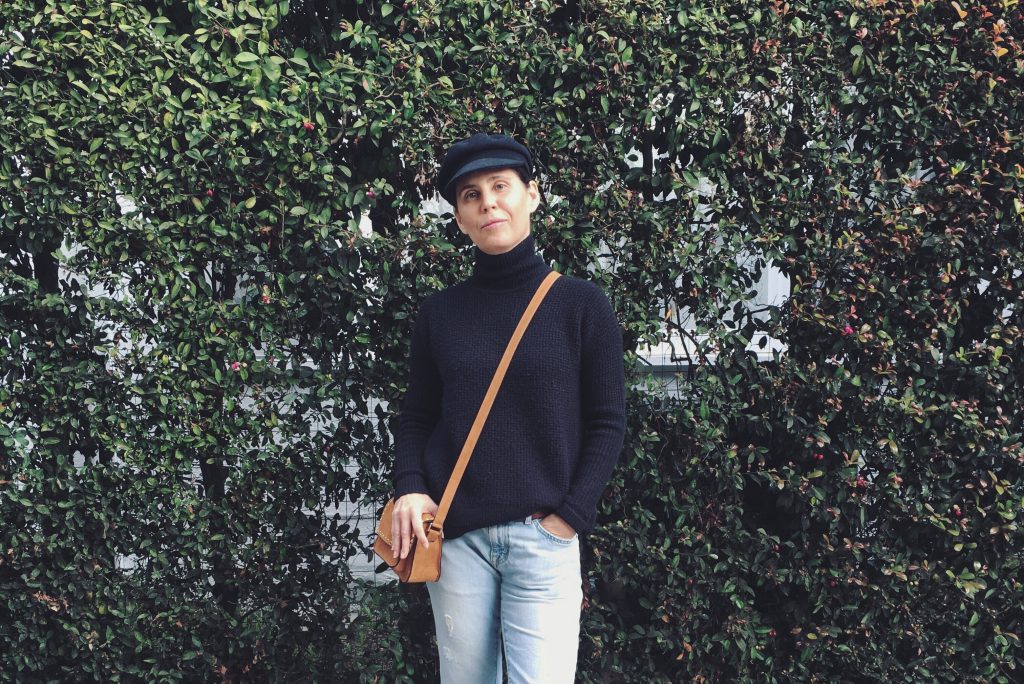 At Home Depot you discover the tree lot has ripped you off to the tune of $50/year for the past four years. To lick your wounds you buy 30ft of garland, 6 more strands of lights and a 5 foot pre-lit wreath. <speaking of wreaths, *note to self: canvas every CVS store within 15 miles for the rest of the Russell Stover's Coconut Wreaths*>. The manager appears out of nowhere hollering, "Girl, are you from New York? I'm from New York City and no one dresses like that around here. You got game, honey!" You high five each other while garland flaps around everywhere and you tell her the truth is you haven't washed your hair for 3 days and this hat is actually a mask. Also, give it a year and your blood will thin so you, too, can comfortably wear a sweater in 60 degrees. We're on the same team, sister. Let's do lunch.
This is December, the beloved holidays. There's more but I have to go, the pizza guy's at the door.