I've heard it said that a turtle can only grow to the size of its enclosure. I guess I could hit up google for verification, but I'm tired of googling for answers I think I should already have. Kind of how I felt in the ER a few weeks ago.
Over it.
Carrie, how are you doing?
I think I'm okay.
Great, this next scan will take 5 minutes.
It's been three years since my first stroke. Three years. Sometimes it feels like a long time. And like nothing has drastically changed since then only everything has changed since then. Me, mostly. Everything about me.
Seems like yesterday I woke up with my head pounding in a pillow unable to remember how to dial into a conference call I stumbled in the hallway trying to get to.  A number I'd dialed a hundred times. What's my boss's number then? I can't remember. Panic. Everything will be okay. You're fine.
You just need rest.
Why is my lip numb?
Carrie, are you okay?
How much longer am I gonna be in this thing?
You're almost done. Ten more minutes. You're doing great.
Okay, let's do it. 
This next scan will be three minutes. Try not to move.
Try not to move. The irony is not lost given that's all I tried to do last year before having to move. To a much larger enclosure. A space that, for the first time in my adult life, I cannot figure out what to do with. Is this a brain thing, another side effect no one warned me about?
Moving to this new place meant having to get rid of most of my furniture, things I worked hard and saved for, things I loved. Things that were home. Six months later my room only has my bed, the one thing I was able to keep.
All this time I thought I might be a turtle, but how can I be a turtle when I can't seem to grow into a larger space?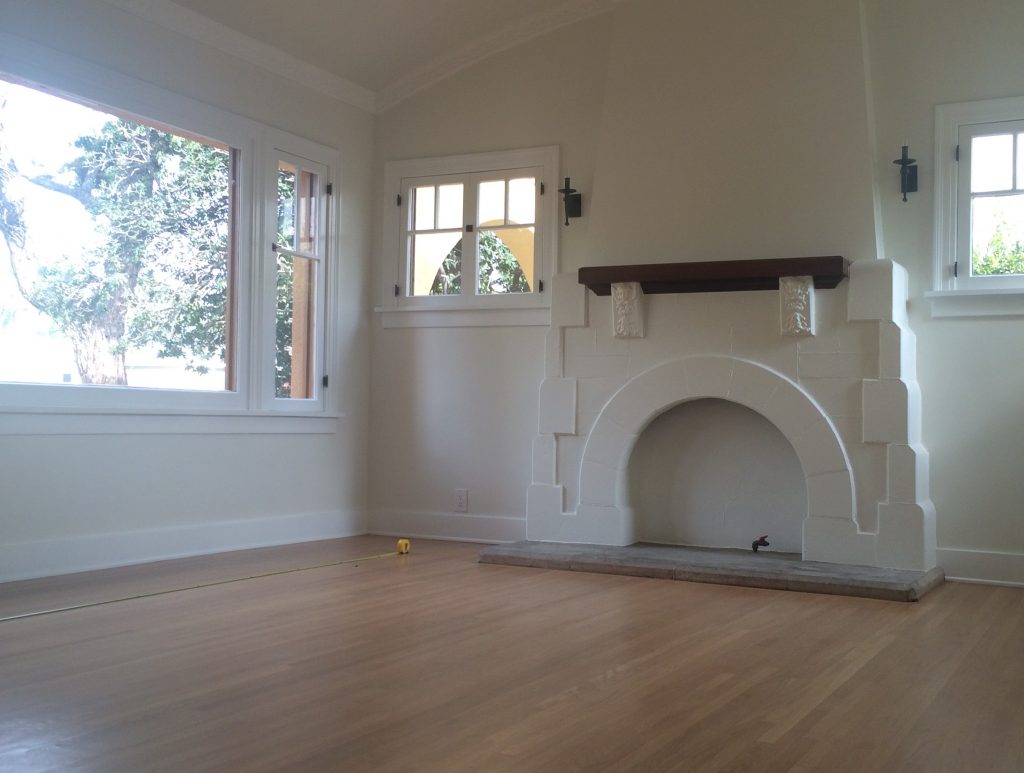 Okay Carrie, for this next scan I'm going to inject some dye.
Got it.
You might feel a cooling sensation up your arm.
Got it.
Four minutes. You're almost done.
My tv died. I was watching and it just clicked off. Oh dear God not the tv it's the only thing downstairs that's mine. Sure enough, done. I called Chris at work, "The tv died." <Pause> "Everything is going to be okay, Carrie." I started to cry. "I know, it was yours." <Pause> "We'll get a new one." Still crying, "But it won't be mine."
At some point in the past three years I realized I'm slowly being stripped of everything about the old me. The capable me. The competent me who didn't have to rely on anyone for anything. I thought it would stop at the stuff. I mean, I worked for the stuff. I earned the stuff. It's my stuff! Yeah, it's just stuff but being able to acquire it said a lot (to me) about who I was as a person. Am I still that person? I don't know.
Okay Carrie, last scan. How you holding up?
I'm good. (I'm not good, there's a horrible taste in my mouth)
The rest of the dye will be injected and then the final pictures.
Great, I can't wait to get outta here! (my tongue is numb but I don't want to have to do this again so I keep quiet)
You've been in there an hour. You should treat yourself after this. 
Maybe I'm a cactus. Cactuses grow to the size of their containers. They're prickly. Yeah, sounds right. Maybe I'm one of those cactuses that only blooms in the dark. The Cereus. Maybe that's the new me?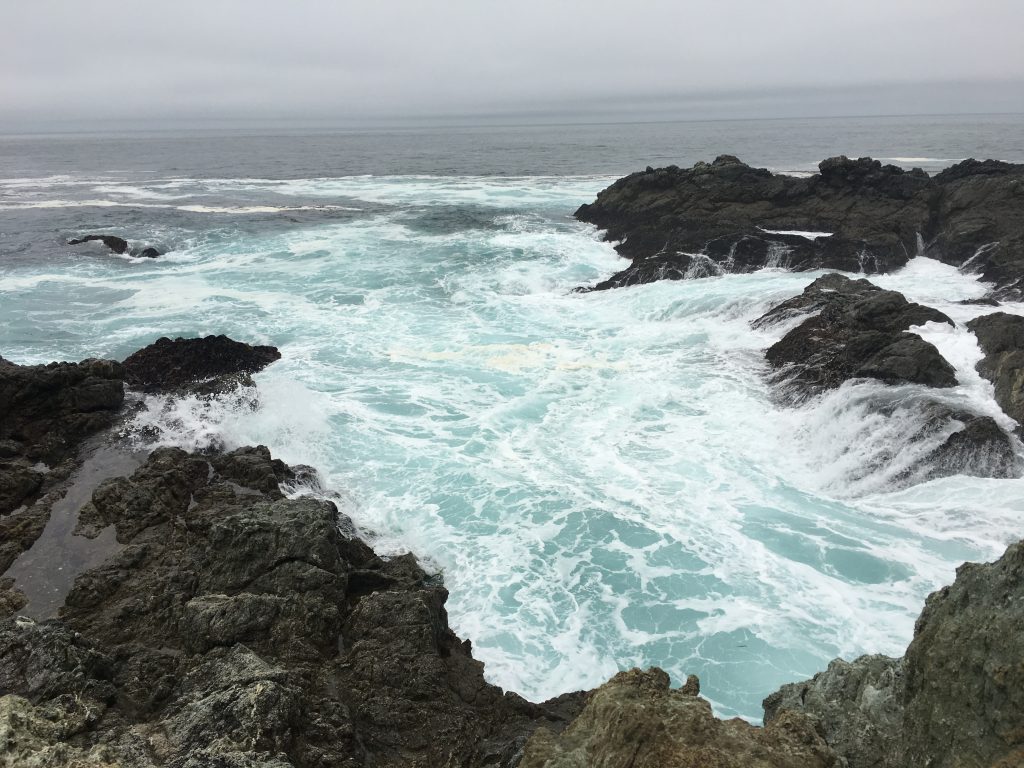 It feels like I'm slipping under water. I need to get this thing off my head. Panic starts dragging its claws up my chest.
Okay you're all done. Feeling okay?
Not really. Should I have this taste in my mouth? This metallic taste?
Carrie, I'm getting you out of there. What else is going on?
I can't feel the tip of my tongue. It felt like I was drowning on that last injection, like water was slowly rising over my face.
Okay, I'm going to help you sit up. How's that?
Better. I don't have much feeling in my right arm and leg.
I'm going to hook you up to an IV and go get the doctor. Don't move.
Don't move. Back to this again.