This morning I shook the dust off my bike and hauled it downstairs for a spin. Knowing full well that after three months of slacking 'spin' likely meant around the block (if I was lucky), I hopped on and took off. Sort of.
Okay not at all.
Off I hopped, "Mother of pearl I've lost myself and can't even pedal a bike anymore." Then I looked down and realized the tires were flat. Then I contemplated going back inside to bed.
But seeing as I'm on a cleanse and trying to avoid the chocolate bars in the freezer, I decided to press on to the gas station and take care of air pressure business. Once there, two guys laughed at me taking a picture of my flat tires.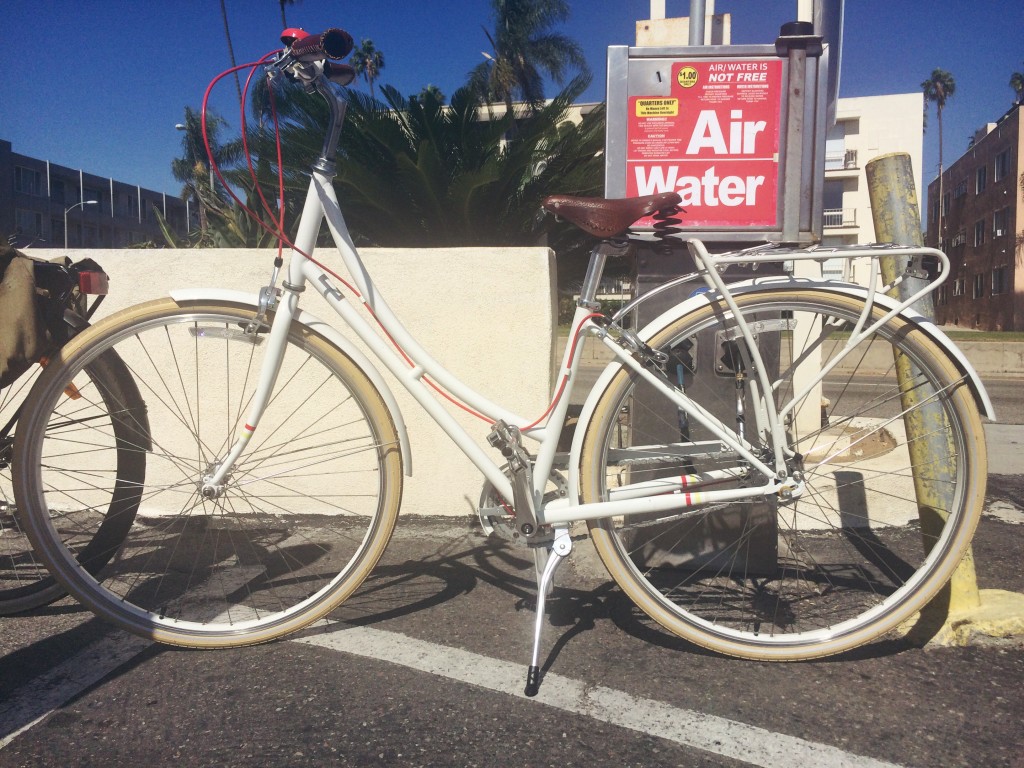 "WHO'S LAUGHING NOW SUCKERS?!", I screamed silently three minutes later whizzing by on my inflated tires.
Wind in my hair and Chris in my dust, I hit the beach bike trail where I skidded off while looking backwards and almost ended up with a mouthful of sand. "Dang it's good to be alive!", I thought as I flung myself from the bike at the last minute. PLOOP!
What the heck was that?
A bird crapped on my arm. I looked up. I looked back down.
LUCKY DAY STATUS!
Chris thought it more of a SNL skit and writhed around laughing. Undefeated, I scraped the poo from my arm (hairs), got back on my bike and raced off to buy lottery tickets. Seize the day, home skillets.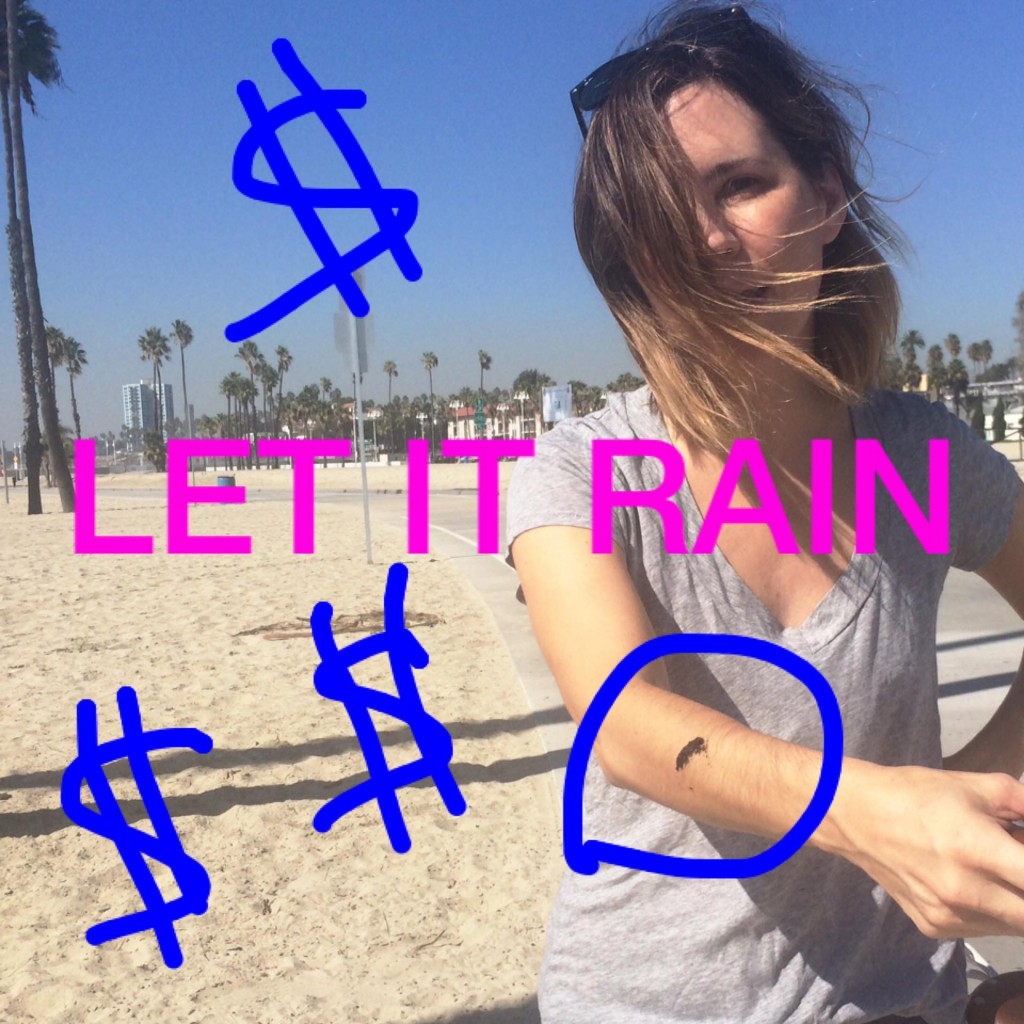 All that's left is for my ship to come in. SHIP DON'T FAIL ME NOW.
I'm scared to look at my tickets. I'll probably hold off. It's kinda fun to be in the moment, looking at real estate listings in far away cities while potential piles of cash money dollars line my wish listed Saint Laurent leather jacket pockets.
But what if? Oh what if!