Yesterday morning was great. I mean, gr-eat. I need more mornings like yesterday's, a few afternoons wouldn't hurt either.
The beach on a blustery gray day, enough rain to keep most people away. Enough rain to wash all the noise in my head away. Sounds like a pile of emo baloney (or is that bologna?) but it works. If you haven't tried it (and live by a beach) you should. If you have tried it, back me up. Or maybe let's keep it to ourselves so everyone doesn't go running to the beach on what looks like a crap day because then where will we go?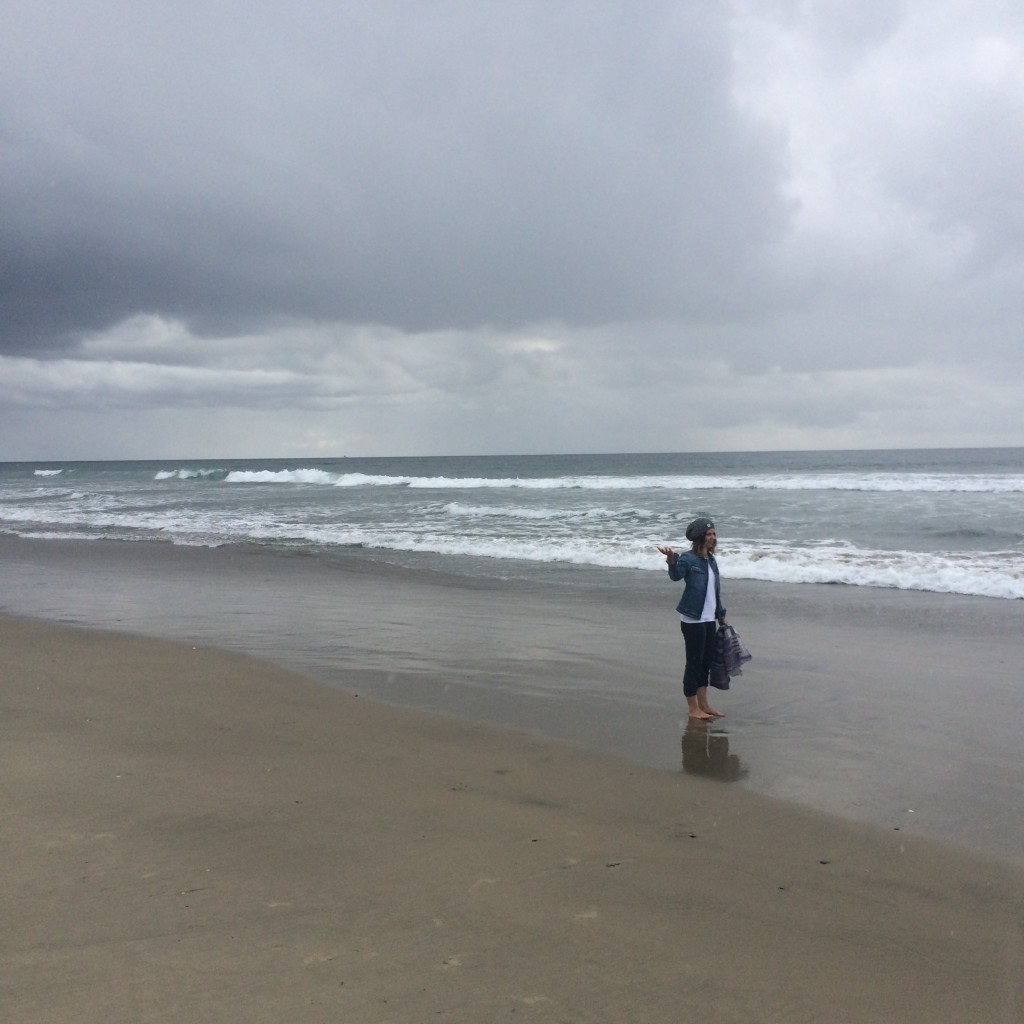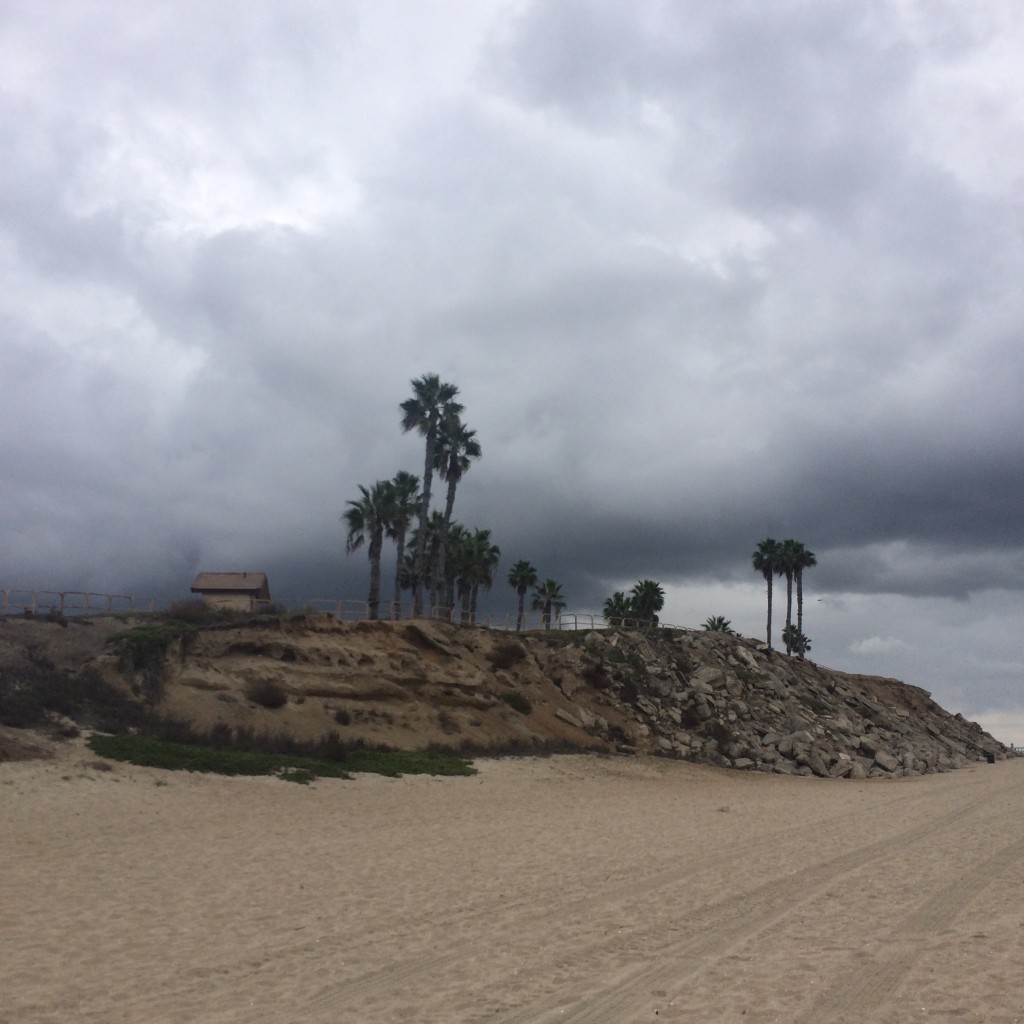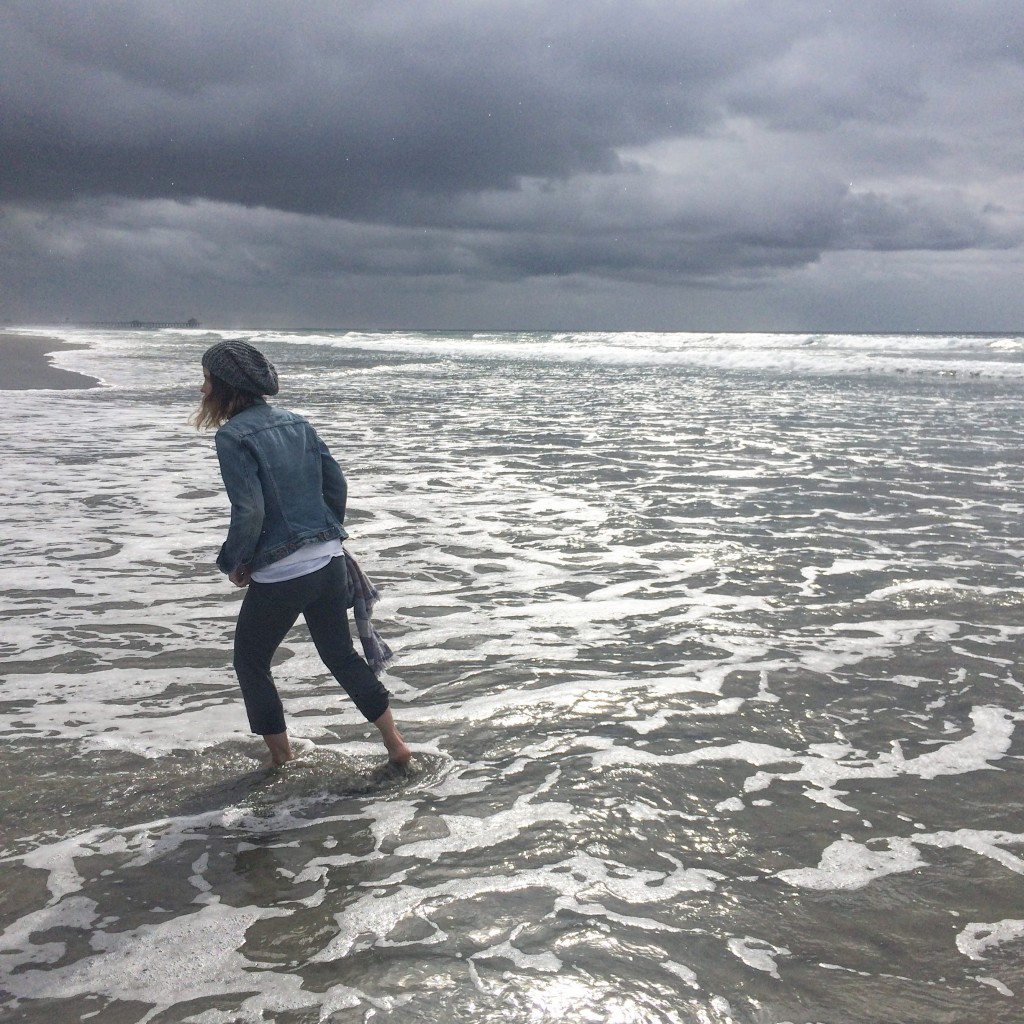 Nature is our (my) greatest solace. A wide open space to go and remember WE'RE NOT ALL THAT. And neither are our problems, even though they try to be. Since when does the internet have to be the happiest place on earth? Can't it be enough to look for the good in each day? What if on some days for some people it's only one small sliver? Can't it be okay to say I feel like I'm dragging around a huge weight, but then I went to the beach and flung it into the sea?
And so what if when you get home and bring in your towel and be damned if some of that weight didn't creep back in from the sand on your feet? Does it make the morning any less cleansing? Not in my book.
Or my coloring book.